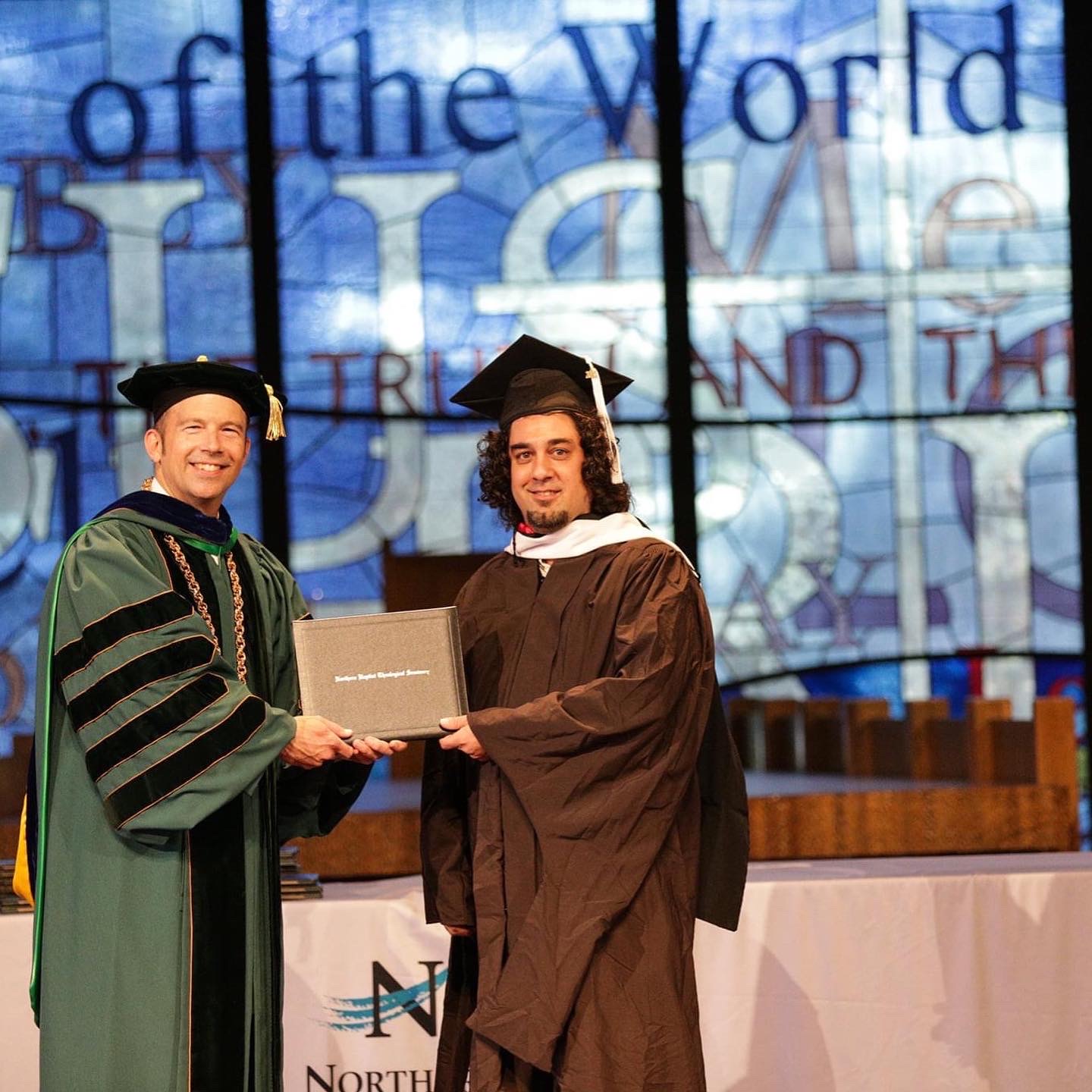 This article originally appeared on June 24, 2021 at Baptist News Global.
Over the past decade, evangelicals have had to come to terms with the fact that people are leaving the church in droves. According to a recent Gallup poll, just 47% of Americans are members of a church, falling from 70% in 1999.
This decline in church membership also has begun to spill over into 29% of pastors seriously considering leaving the ministry and 55% of seminaries accredited by the Association of Theological Schools reporting declines in enrollment. And we have yet to discover the long-term impact that COVID-19 will have on these numbers.
While there are many factors contributing to the declining enrollment of seminaries, the fact that there has been a 23% drop in church membership over the past 20 years has to be a significant contributing factor. And as the membership declines, the national conversation about "deconstruction" has drastically increased.
"Deconstruction" has become a buzzword many of us dislike but that keeps being used to define the journey of evangelicals disconnecting from the theology and community they once were fully convinced of and committed to.
While The Gospel Coalition attempts to frame proper deconstruction as the process of becoming even more committed to their theology before you lose your faith, others have come together to counteract that group's misunderstanding of deconstruction and to invite the reader into a journey of embracing mystery before you lose your mind.
My own journey into deconstruction led me to leave my church as well, but not to leave the faith. My journey ultimately became about pursuing an endlessly knowable mystery all the way to seminary.
https://rickpidcock.com/wp-content/uploads/2021/08/E19C7A24-27BE-4F9F-91BE-605E90228E7A.jpeg
1440
1440
Rick Pidcock
http://rickpidcock.com/wp-content/uploads/2021/08/transparent.png
Rick Pidcock
2021-06-24 01:22:16
2021-08-22 19:12:07
The role of seminaries in guiding ex-evangelicals like me through deconstruction