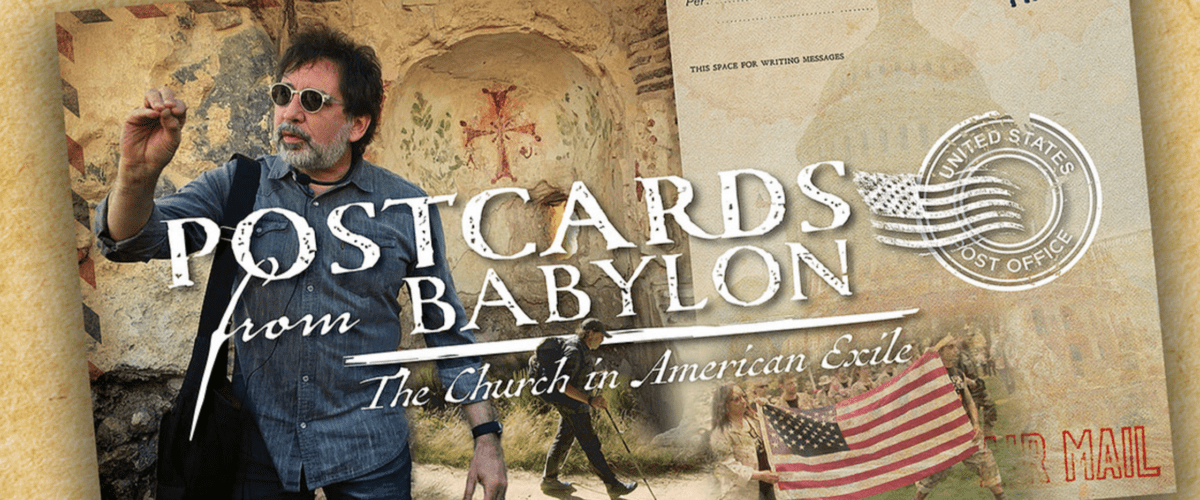 This article originally appeared on January 17, 2021 at Patheos.
The new Postcards from Babylon documentary comes out on January 21. And I had the opportunity to screen it for a review. But I wanted to share some additional reflections from a section later in the documentary where a number of soldiers begin to process their wounds of regret regarding their participation in the War on Terror.
As the tensions build and the grief begins to flow, the soldiers walk onto a stage in front of a large protest to name their regret and throw their medals of war into the wind.
https://rickpidcock.com/wp-content/uploads/2021/08/Screen-Shot-2021-01-13-at-8.42.43-PM-1200x500-2.png
500
1200
Rick Pidcock
http://rickpidcock.com/wp-content/uploads/2021/08/transparent.png
Rick Pidcock
2021-01-17 01:37:11
2021-08-25 20:11:42
Postcards from Babylon-A Review by Rick Pidcock