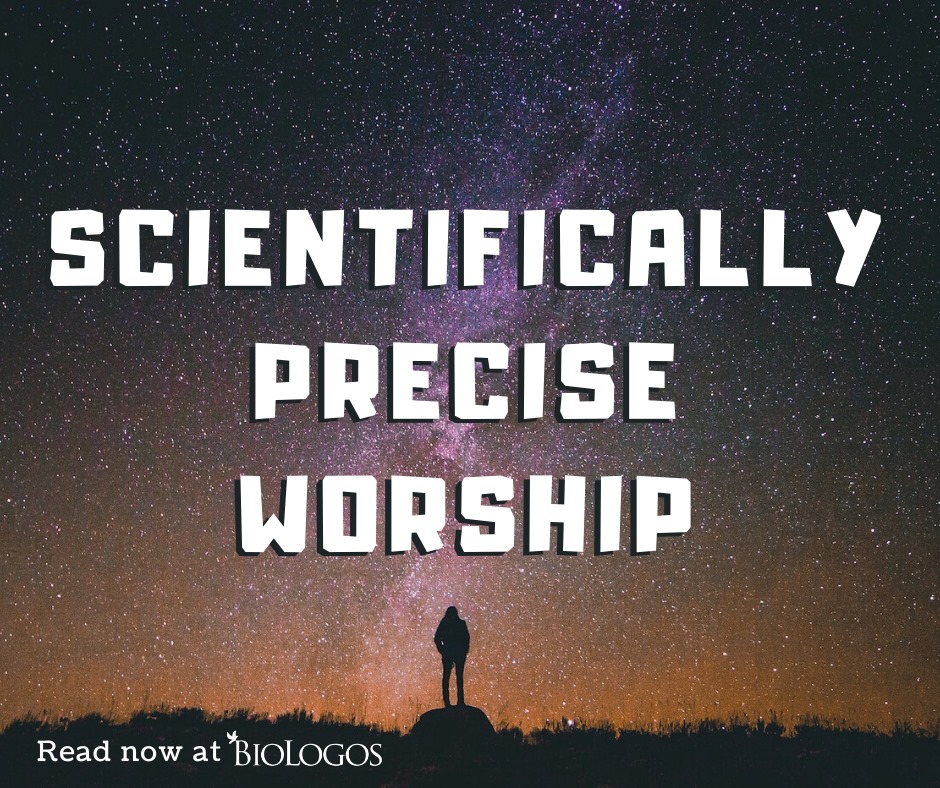 This article originally appeared on March 16, 2020 at BioLogos. It was an interview about my album, "Consider the Stars."
"Creativity is the force of the imagination being formed into something true and beautiful by the world's constraints. You can see it is a sufficient generalization of both science and art," explains Tom McLeish, the author of the book The Poetry of Music and Science, an examination of the role of creativity in both scientific and artistic domains. Musician, pastor, and astronomy-lover, Rick Pidcock has just completed a project that demonstrates how contemplating the imaginative insights into the natural world that science has brought us can fuel the artistic imagination. His new album, Consider the Stars, seeks to celebrate the spiritual poetry of the science of space.
I had the chance to ask Rick some questions about the process of making music celebrating God's truth as revealed in astrophysics and the thinking behind some of the lyrics.
https://rickpidcock.com/wp-content/uploads/2021/08/biologos.jpeg
788
940
Rick Pidcock
http://rickpidcock.com/wp-content/uploads/2021/08/transparent.png
Rick Pidcock
2020-03-16 01:56:25
2021-08-25 19:22:30
Scientifically Precise Worship