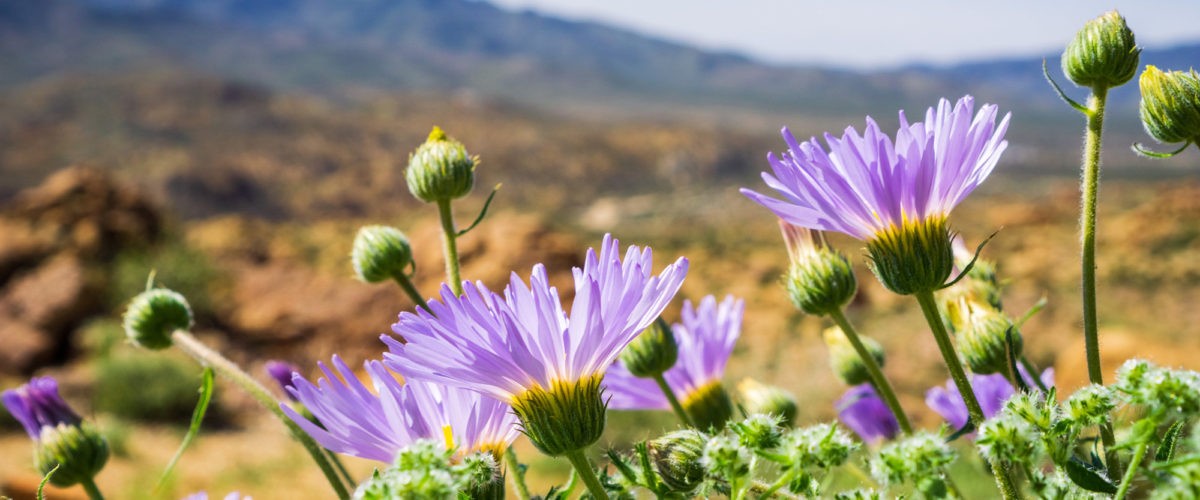 This article originally appeared on July 7, 2021 at Baptist News Global.
Months ago, we sat around the wooden table in our booth, enjoying our food and reminding our kids to be mindful of the other customers around us. With five kids under the age of 10, it isn't an everyday experience to be able to go out to eat at a restaurant. Little did we know, this would be the last time we would have that experience as a family for a very long time.
As the country began to shut down due to COVID-19, we were coming to terms with the reality that we were going to be at home with our kids for the unforeseeable future. When the economy began to open up and my wife returned to work, I would be in the house 24 hours a day, 7 days a week with five young kids for over a year. During this season, our world became much smaller. No longer were we going to dance lessons, sporting events, school or even our family's homes. Our universe reduced to a 2,000-square-foot, four bedroom house.
At a surface level, it appeared we were cut off from the world, kept in the container of quarantine where our only connection to the outside was through a computer screen.
https://rickpidcock.com/wp-content/uploads/2021/08/115251499_m-1200x500-1.jpeg
500
1200
Rick Pidcock
http://rickpidcock.com/wp-content/uploads/2021/08/transparent.png
Rick Pidcock
2021-07-07 01:16:44
2021-08-22 19:27:41
Lessons learned during the pandemic as a parent who found joy in the desert