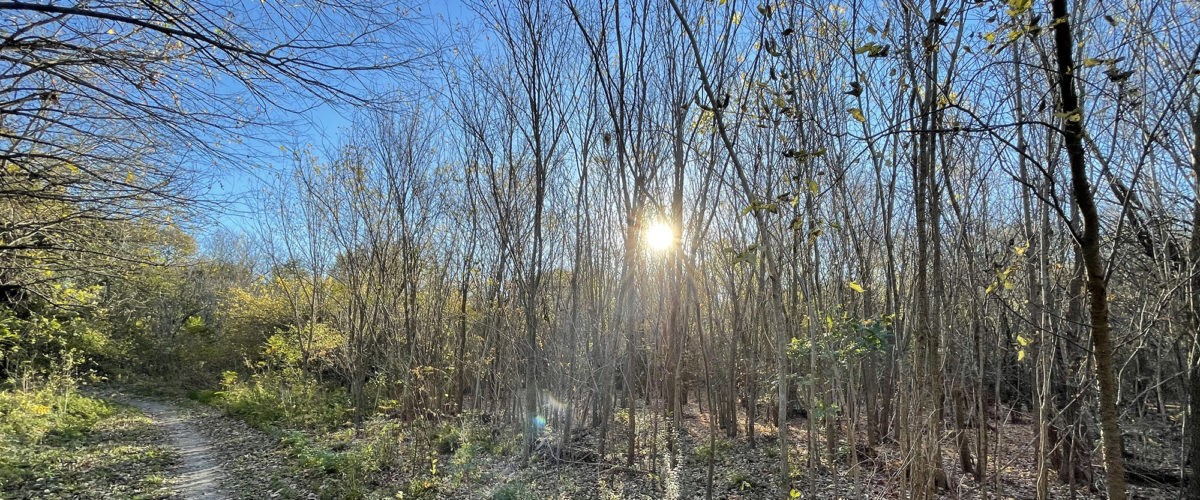 This article originally appeared on April 1, 2021 at Baptist News Global.
I sat on my front porch as the cool morning breeze gently lifted the leaves from the grasp of the trees and carried them to their death. Winter was coming. Seasons would change, and new life would be born again after the cold passed.
These trees had seen many cycles of birth, life, death and rebirth. The rhythm of non-being, being, loss and new being was their very being.
And so I said to these trees, "You are my elders."
Growing up in and spending most of my life in the church, the elders are supposed to be the overseers, the wise teachers, the protectors, the ones who walk with us through the many seasons of being and un-being, of absence and presence. Yet for so many of us, they become a source of disconnect from being. And so I sit on my front porch at the feet of my new elders.
https://rickpidcock.com/wp-content/uploads/2021/08/IMG_9829-1200x500-1.jpeg
500
1200
Rick Pidcock
http://rickpidcock.com/wp-content/uploads/2021/08/transparent.png
Rick Pidcock
2021-04-02 01:26:09
2021-08-25 20:18:14
Consider the trees: A Holy Week reflection on looking up