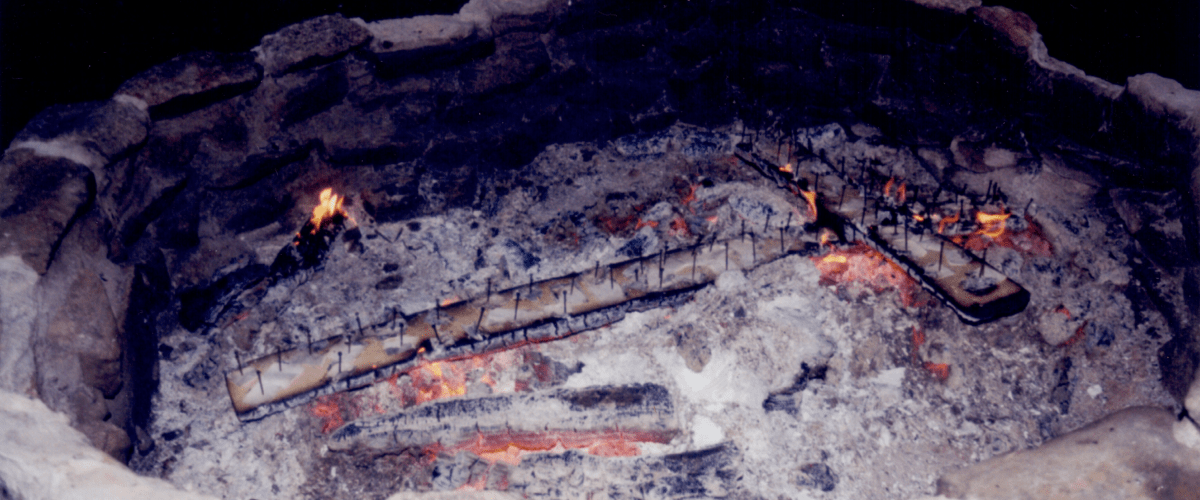 This article originally appeared on August 4, 2020 at Baptist News Global.
I stood next to my friend in the parking lot of our Baptist church with my large suitcase while our moms took our photographs. I was 8 years old. And I was about to experience my first time away from my parents overnight at a week of summer camp.
The next five days felt like Neverland. I stayed in a cabin with eight other boys and two college-aged counselors. We rode boats, played large group games, filled our bellies with the most amazing meals, went on hikes and cheered on our teams, while all the anxieties of our 8-year-old worlds seemed like a distant whisper.
By the time I was 18, I had been to Christian camps a total of 17 times. So when it came time to figure out what I would do with my college summers, of course I decided to spend two of them working in a Christian summer camp.
Last summer, my wife and I stood in the hallway of a large state-of-the-art cabin looking down into the eyes of our 9-year-old son. It was the first time we were going to be apart since the day he was born. His voice quietly trembled and his glasses slightly misted as we said our goodbyes. Then we watched as he turned into the room to pick out his bed. We could not have been more excited for him.
With the coronavirus pandemic surging, we made the decision not to send our kids to summer camp this year. But as someone who has invested so much of my life in summer camps, I watched with great interest and concern about how the camps I was familiar with were going to proceed.
https://rickpidcock.com/wp-content/uploads/2021/08/Camp-7-1200x500-1.png
500
1200
Rick Pidcock
http://rickpidcock.com/wp-content/uploads/2021/08/transparent.png
Rick Pidcock
2020-08-04 01:46:00
2021-08-25 19:47:27
Coronavirus summer highlights the best and worst in Christian camps